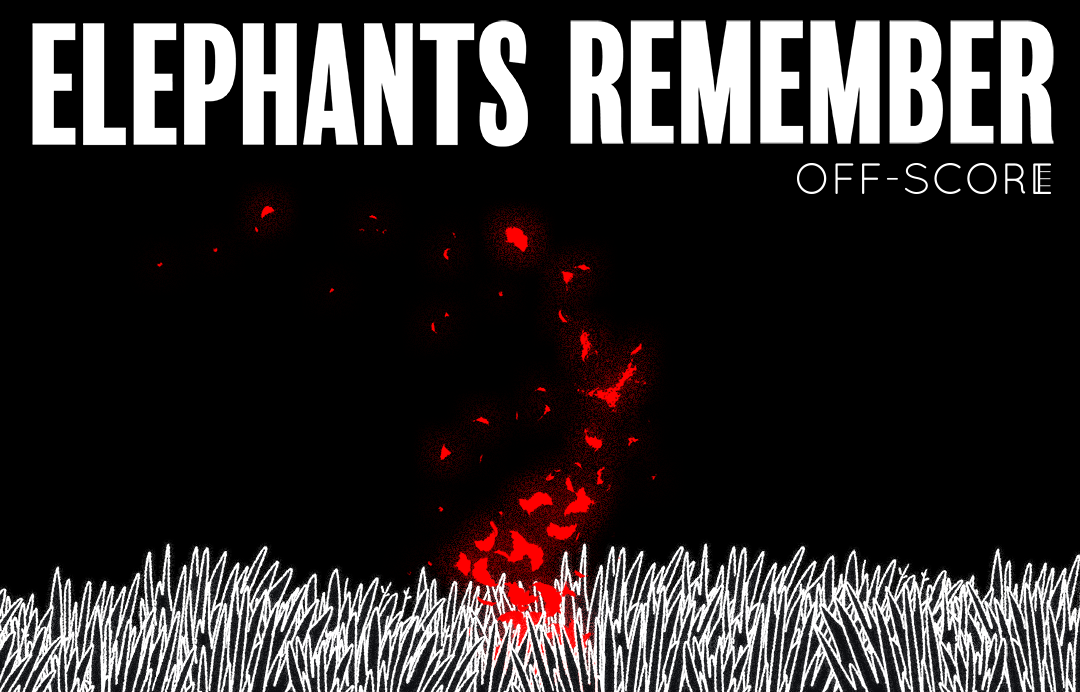 Elephants Remember
Comments
Log in with itch.io to leave a comment.
The art style is so cool, and I love how the music affected the game. Good job 👍
Heyhey, I remember playing your previous game during Playdev.club.
It was fun, but this is something else entirely.
Thank you for this lovely experience :)
Everytime I pick up the folder my game softlocks and I'm unable to put it down
An elephant never forgets.
And I'll never forget this song, very very cool! I liked how the story told itself with almost no words.
Really enjoying this short interactive ride! Congrats!
Damn, this is exceptional! I liked the first track a great deal but this is on a different level entirely. The guitar solo near the end is so smooth, just top notch work all around! Can't wait for the next tracks.