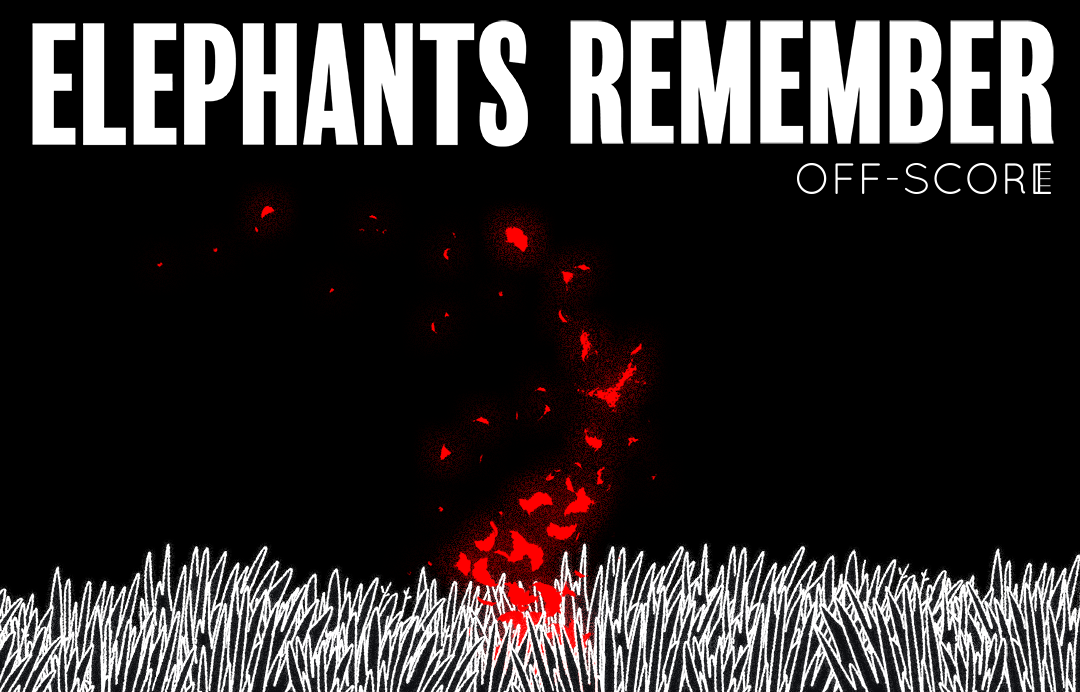 Elephants Remember
Comments
Log in with itch.io to leave a comment.
Really enjoying this short interactive ride! Congrats!
Damn, this is exceptional! I liked the first track a great deal but this is on a different level entirely. The guitar solo near the end is so smooth, just top notch work all around! Can't wait for the next tracks.